Jarvis Williams had another great performance last night as he managed to end the night with a double-double of 21 pts and 13 rbds.
Despite Williams' great game, Gordon State lost to the Central Georgia Tech Cougars, 63-59. Jarvis attacked the rim all night long and tried to get his team back in the game late. With his team trailing by 4 late in the game, Jarvis was hacked on the arm but no whistle blew. Williams fouled out on the ensuing possession.

For those who also watched the game on ihigh.com last night, did you appreciate the announcing or what?
Cameron Payne of Lausanne led his team with 28 points and a win over FACS, 77-72.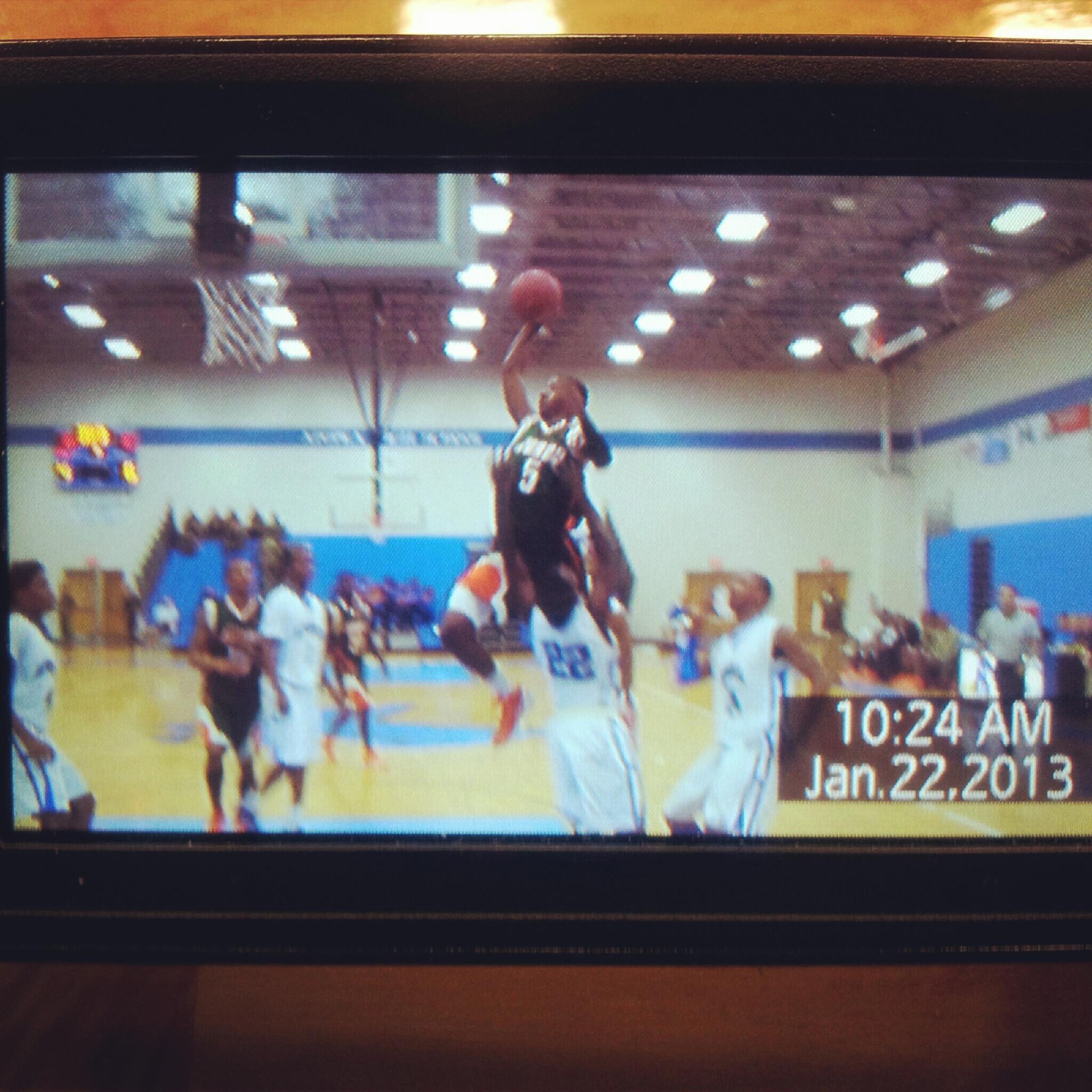 "Do you mind if I make some fresh tea on your forehead?"
Demarcus Croaker's Jones High School won a close one last night 53-50. Also in case you missed it, here is the photo of Croaker dunking over an Apopka player.